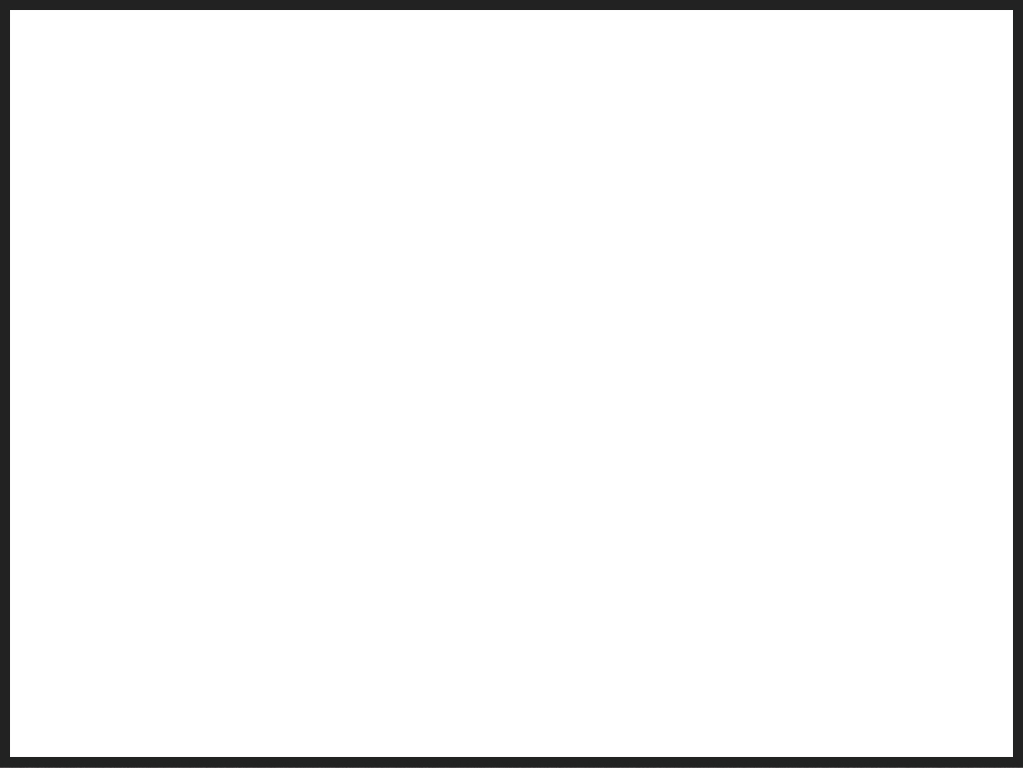 About Us

Iron Man Coatings® is based in Vancouver, BC. We have been manufacturing polyaspartic coatings and concrete repair materials since 2009.

We brings value to our customers through our on-going product research and development, manufacturing expertise and superior customer service. Our strict production process encompasses:

• Time and resources allocated to product development, testing and manufacturing

• A strict code maintained in the laboratories and manufacturing facility

• Top quality raw materials

• All-inclusive customer service from processing orders efficiently to end-user technical support.

Iron Man Coatings® set the new "gold standard" for a three coat polyaspartic system, replacing the old (3 coats of 72% solids) standard with a system that is far superior in abrasion and wear resistance.

We are committed to supplying our installers with the most up-to-date, cutting-edge concrete coating materials available. We strive to continue as an industry leader for many years to come.

Proudly Canadian

Iron Man Coatings


© Copyright 2012, All Rights Reserved

Iron Man Coatings - Manufacturer of Quality Polyaspartic Coatings

Vancouver, Victoria, Calgary, Edmonton, Saskatchewan, Saskatoon, Hamilton, Winnipeg, Toronto, Montreal, Quebec, Regina, Ottawa, London, Kitchener, Halifax, Oshawa, Victoria, Windsor, Red Deer, Medicine Hat, BC, Alberta, Manitoba, Ontario

CANADIAN MADE, OWNED, and OPERATED