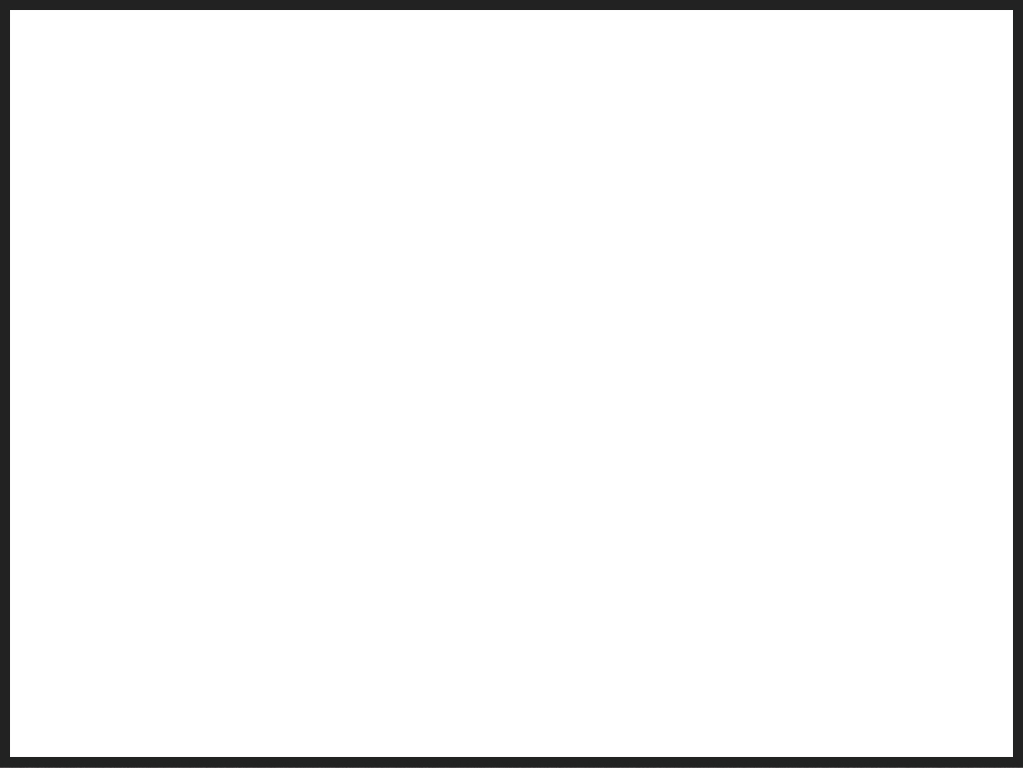 Register to Become a Certified Iron Man Installer

The most thorough, hands-on training  in the industry! Come and install a couple of garage floors with the most  knowledgeable applicators in Canada. We offer the only private training sessions available, and we train installing in residential garages, not in a classroom / warehouse.

• One-Day Installation with Next-Day Return to Service

• 3-4x More Abrasion Resistant than Epoxy & Urethane Systems

• Low Temperature Application (-30f-150f)

• 100% UV Clear with Excellent Color & Gloss Retention

• Ultimate top coat protection

• Foot traffic in just 2-4 hours

Unique and Superior Properties

Sample Iron Man Training Agenda:

Day 1 - 8:00am - 5:00pm

- Introduction

- Training manual

- Product/ Technical info

- Equipment info & demo

- Installation overview

- Crack Repair

- Full Broadcast floor install in in a residential garage

Day 2 - 8:00am - 5:00pm

- Full Broadcast floor install in in a residential garage

(or stain application techniques in warehouse)

- Colors/Samples

- Pricing/Ordering

- Dealer marketing & discussion

- Questions & Answers

Our two day private training program includes lunch both days, a comprehensive manual + materials, and training from the most experienced applicators of polyaspartic coatings in Canada. Training begins at 7:30am both days. We will finish  around 5:00pm on both days. Cost is $600 for the first person and $300 from any additional trainees.

We require 4-6 weeks notice in order to book your training dates. Book early for best pricing on flights. Full payment is required to reserve your training session.

Iron Man Coatings® Polyaspartic Training Program

Our two day certification  training course covers all aspects of flooring installations. Attendees will learn proper concrete prep and application of our Polyaspartic coatings. The broadcast chip floors are always installed in a garage setting, which we feel is extremely important, and very beneficial to anybody new to Polyaspartic technology.

The course is taught by some of Canada's most experienced installers of Polyaspartic coatings. We offer a private  training course, so you can fit training around your busy schedule. All training is held in Vancouver, BC.

Our training is structured to achieve the following goals:

• To gain an understanding of the unique qualities of our products

• To learn proper concrete preparation and installation techniques

• Give you the confidence needed to install a perfect floor your very first attempt!


© Copyright 2012, All Rights Reserved

Iron Man Coatings - Manufacturer of Quality Polyaspartic Coatings

Vancouver, Victoria, Calgary, Edmonton, Saskatchewan, Saskatoon, Hamilton, Winnipeg, Toronto, Montreal, Quebec, Regina, Ottawa, London, Kitchener, Halifax, Oshawa, Victoria, Windsor, Red Deer, Medicine Hat, BC, Alberta, Manitoba, Ontario

CANADIAN MADE, OWNED, and OPERATED