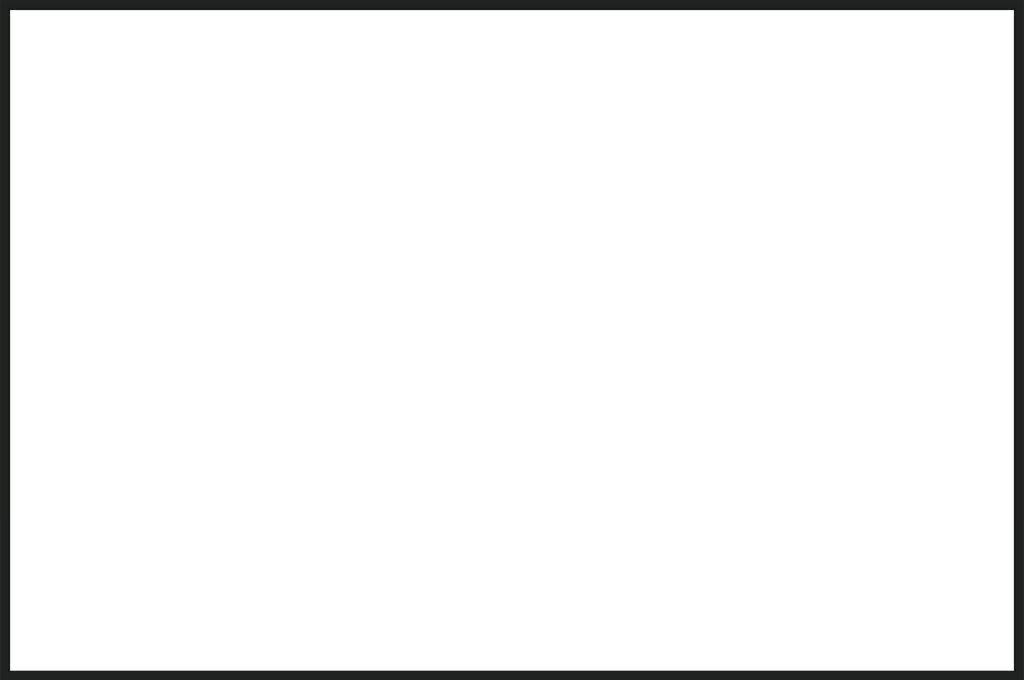 © Copyright 2012, All Rights Reserved

Iron Man Coatings - Manufacturer of Quality Polyaspartic Coatings

CANADIAN MADE, OWNED, and OPERATED




Iron Man Coatings Creates the New "Gold Standard" for Garage Coating Systems.

Iron Man Coatings announces the launch of a superior concrete coating system.

October 02, 2012

Iron Man Coatings is pleased to announce the release  of a new polyaspartic coating system. The new system has replaced the old (3 coats of 72% solids)  gold standard with a superior system that outperform  its predecessor.

The new system was born out of the discovery that the colour chips used in decorative coatings actually weaken the overall system strength. The colour chips are soft and need to be protected as they do not have the chemical resistance nor the durability of the polyaspartic coating itself. A traditional system protects the chips with 6ml DFT of topcoat. Iron Man's research concluded that a minimum 10ml DFT is required to protect the delicate chips. The new system uses 11.4ml DFT.

The new system remains a three coat process, and thus can still be installed in as little as one day. The difference is a single bed-coat and two top coats. The result is an overall coating thickness 31% greater, and a top coat that is 90% thicker than a traditional system.

The solids content for the primer/bed-coat is 69% solids formulation which allows for optimum penetration into the substrate, while still being able to receive  a full chip broadcast. The double top coats use an 82% solids formulation that has a significantly reduced odour when compared to a 72% solids formula.

Features & Benefits:

•

Recoat in one hour
•

Broadcast into first coat
•

Double top coat protection
•

90% thicker topcoat compared to other popular systems
•

Fast cure
•

Drive on time in as little as 24 hours